User friendly GLAMMBOX EVOPlus
GlammFire has upgraded their Glammboxes EVOPlus. Assembly is now easier and more intuitive.
BEFORE
The finish frame no longer exists. The standard GlammBox incorporates now the Frame "L", no longer requiring a frame for the final touch.

The protective glass is currently built-in, without glass supports.
NOW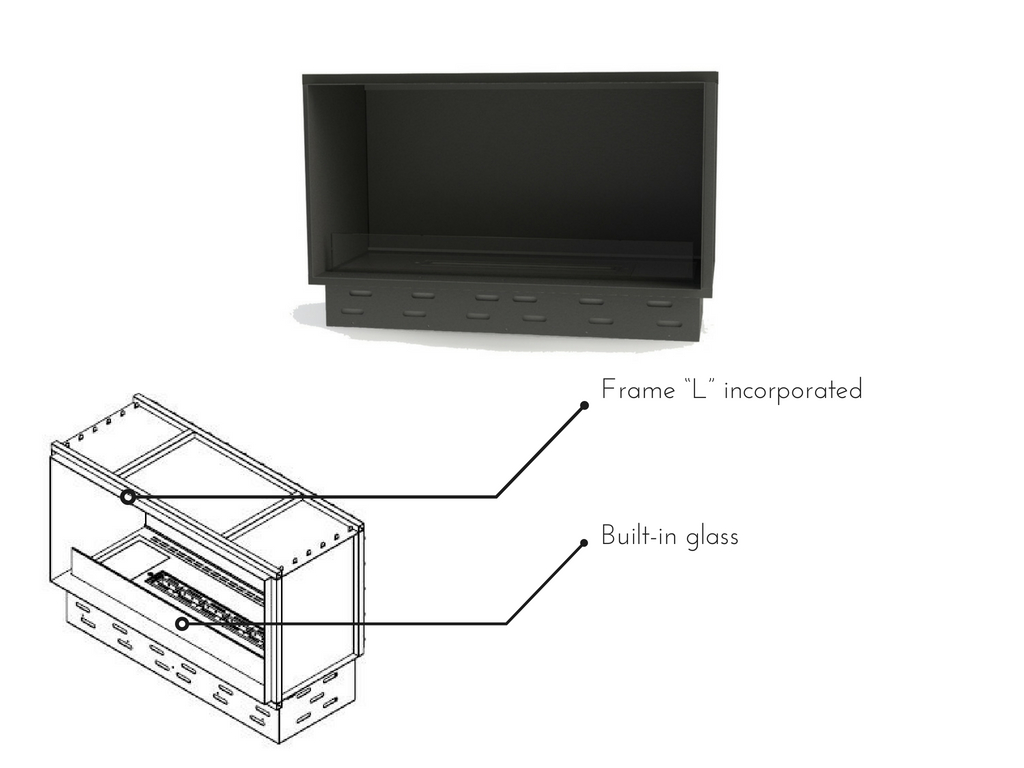 The end result is a product with the same elegance, luxury materials and superior finishes, but more user friendly.
10.07.2018